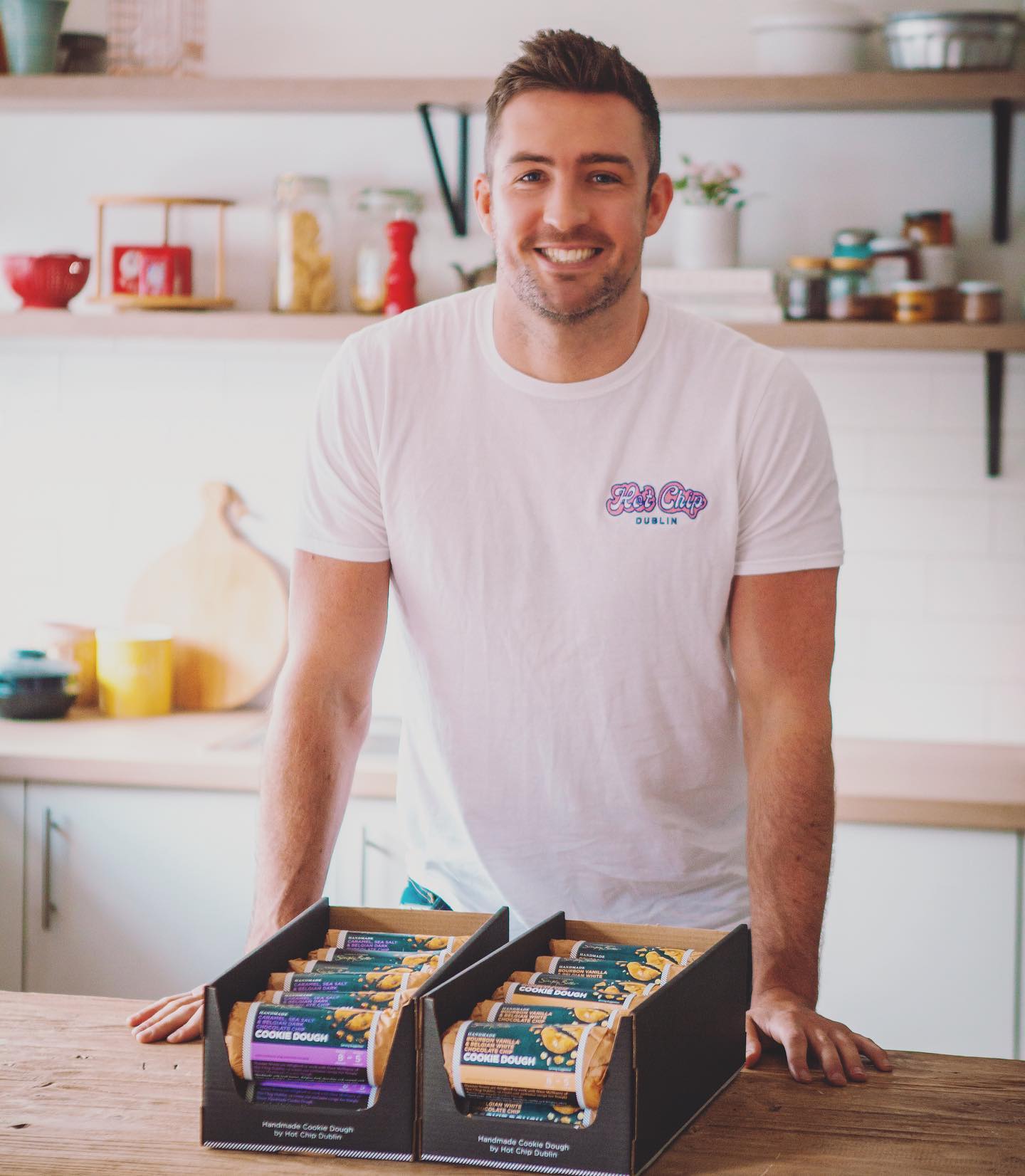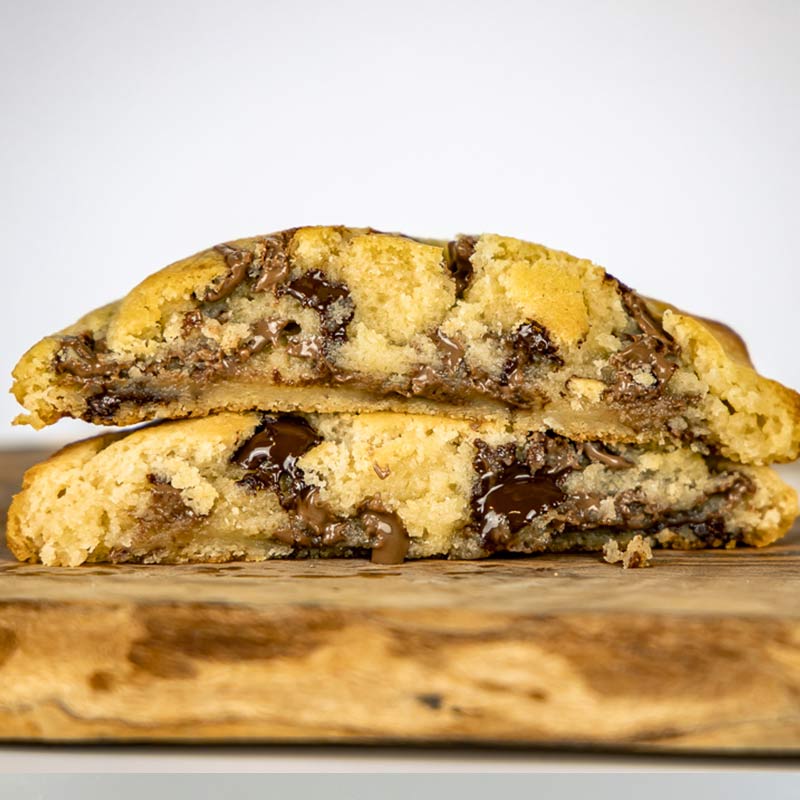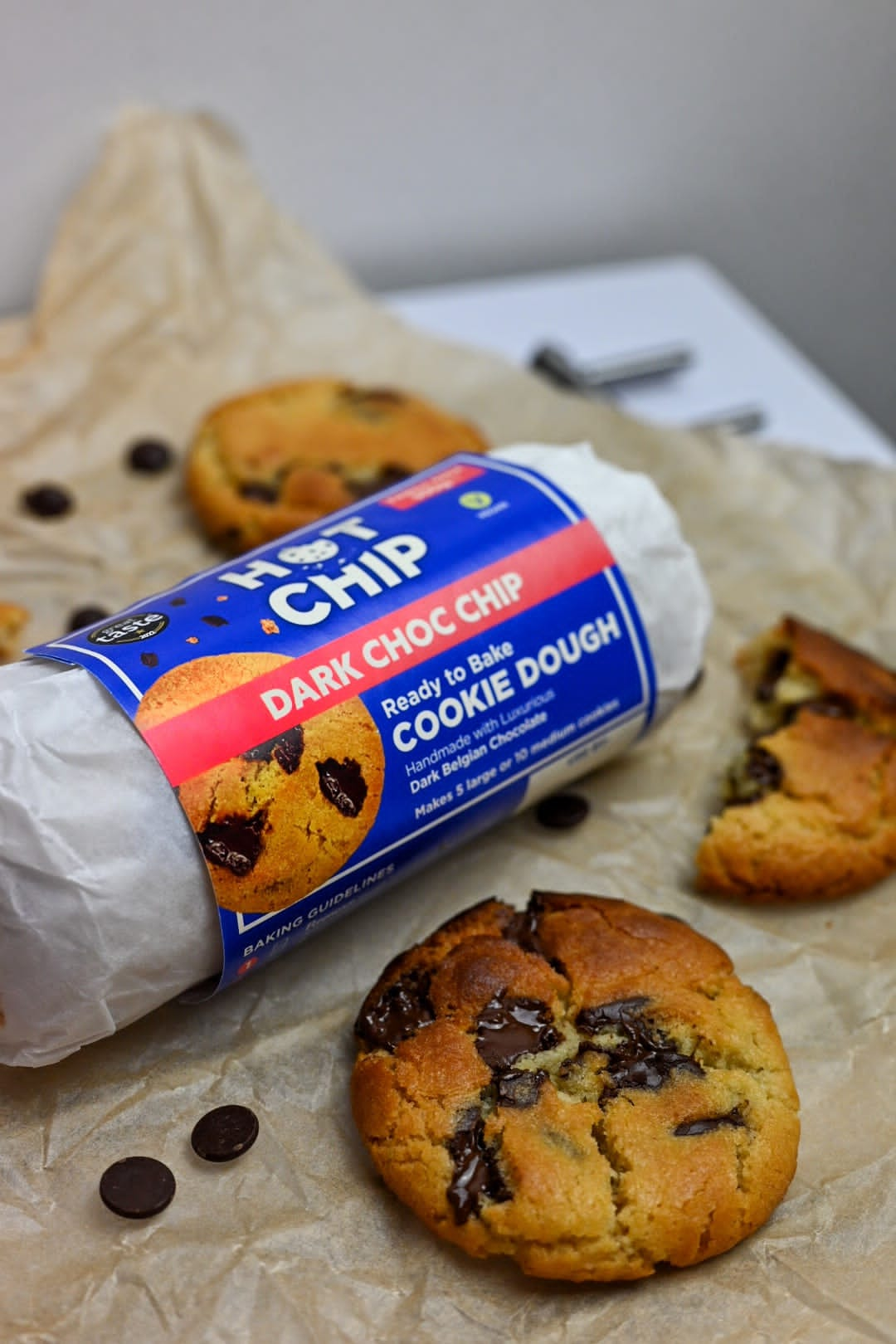 How we started
While most people were busy baking sourdough and banana bread in lockdown, Dave McSharry was on a mission of his own - to nail the recipe for the perfect cookie. The former rugby player had just returned home from a three-year stint in Australia when COVID-19 changed the world as we knew it.
Mcsharry spotted a gap for a delicious and convenient ready-to-bake cookie dough which would be perfect for people who were locked up in their homes during Covid.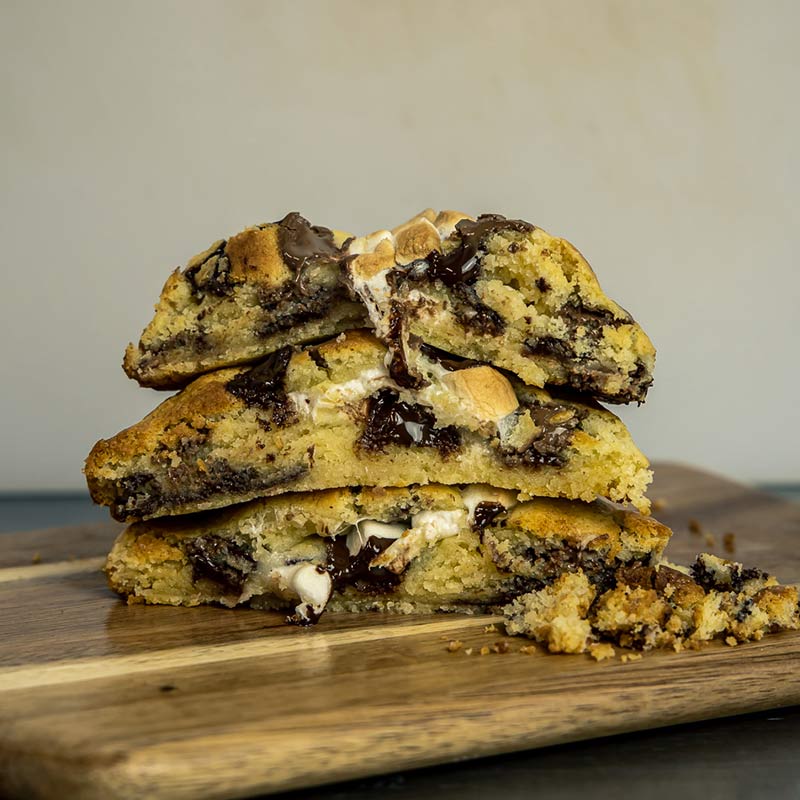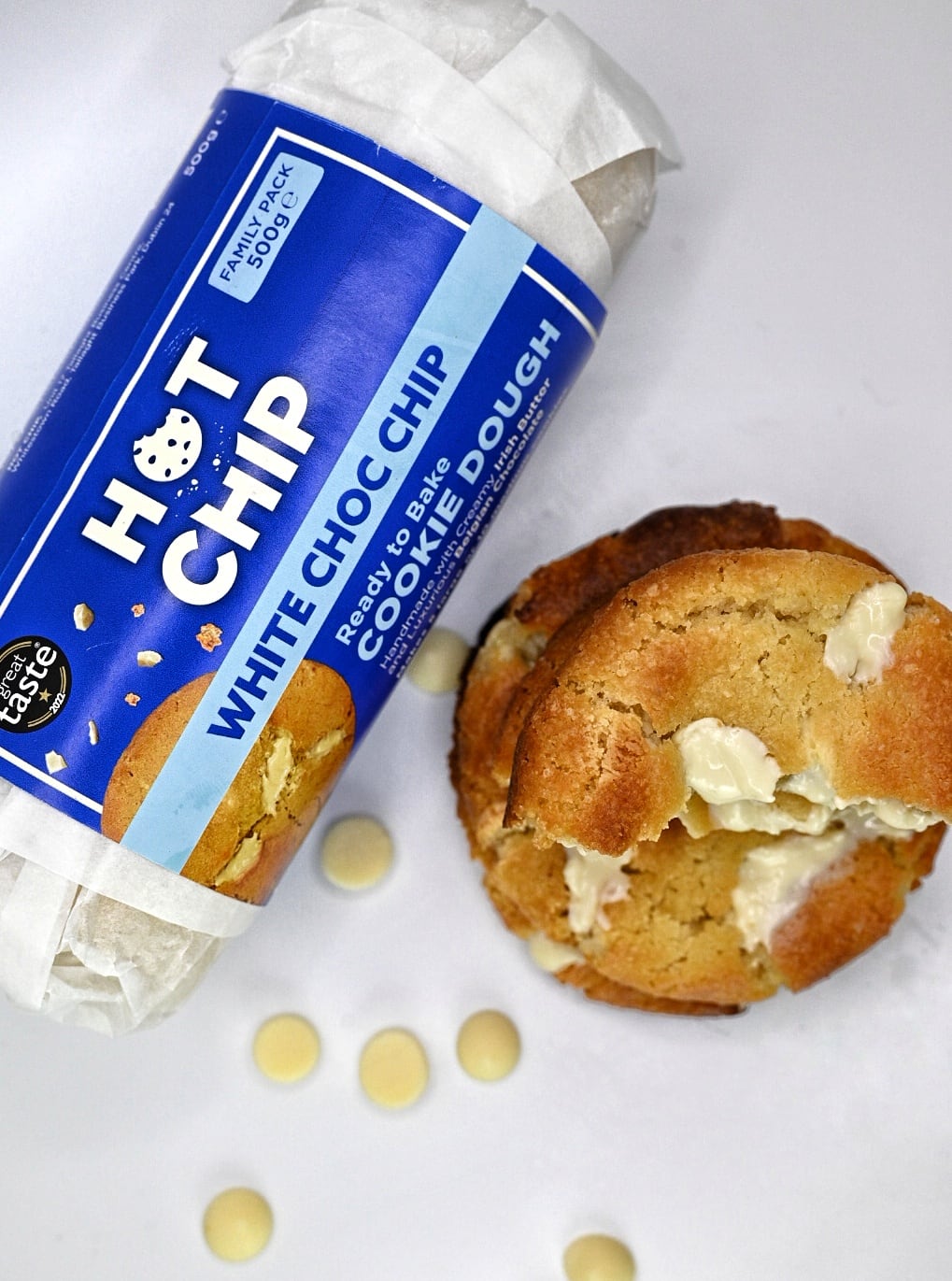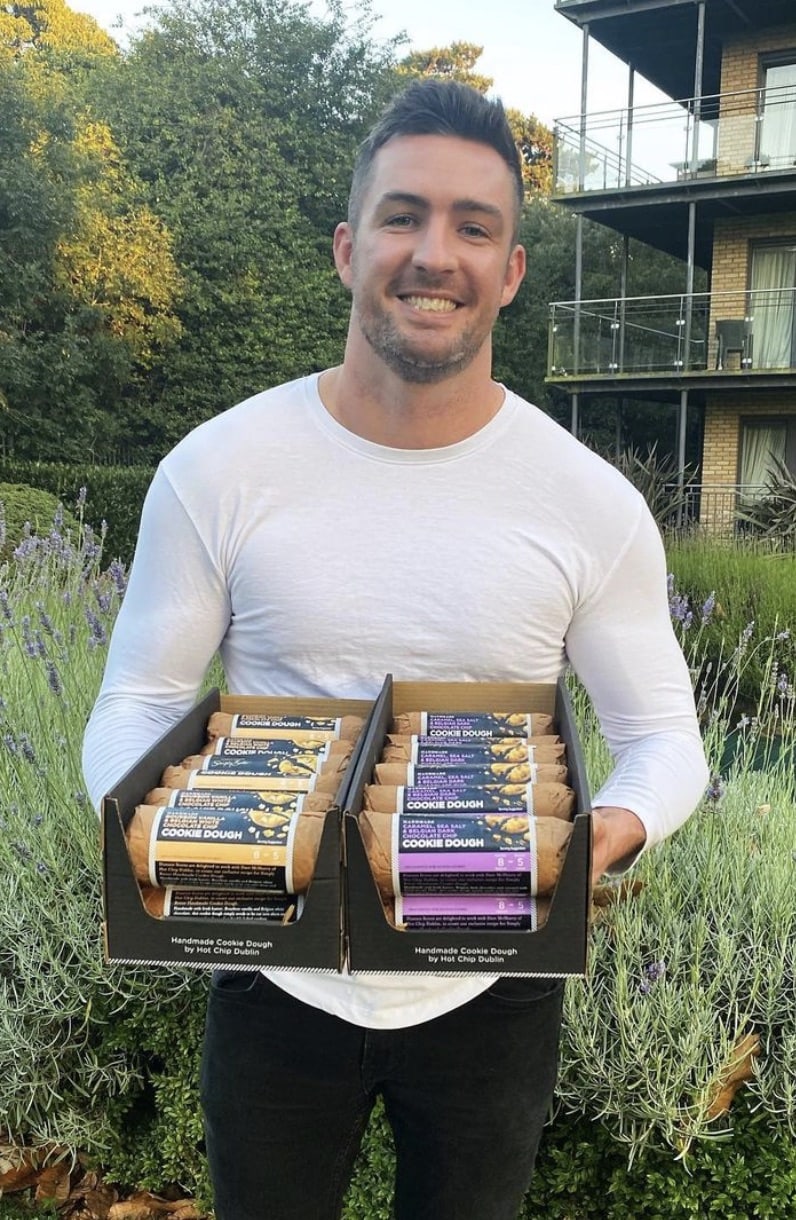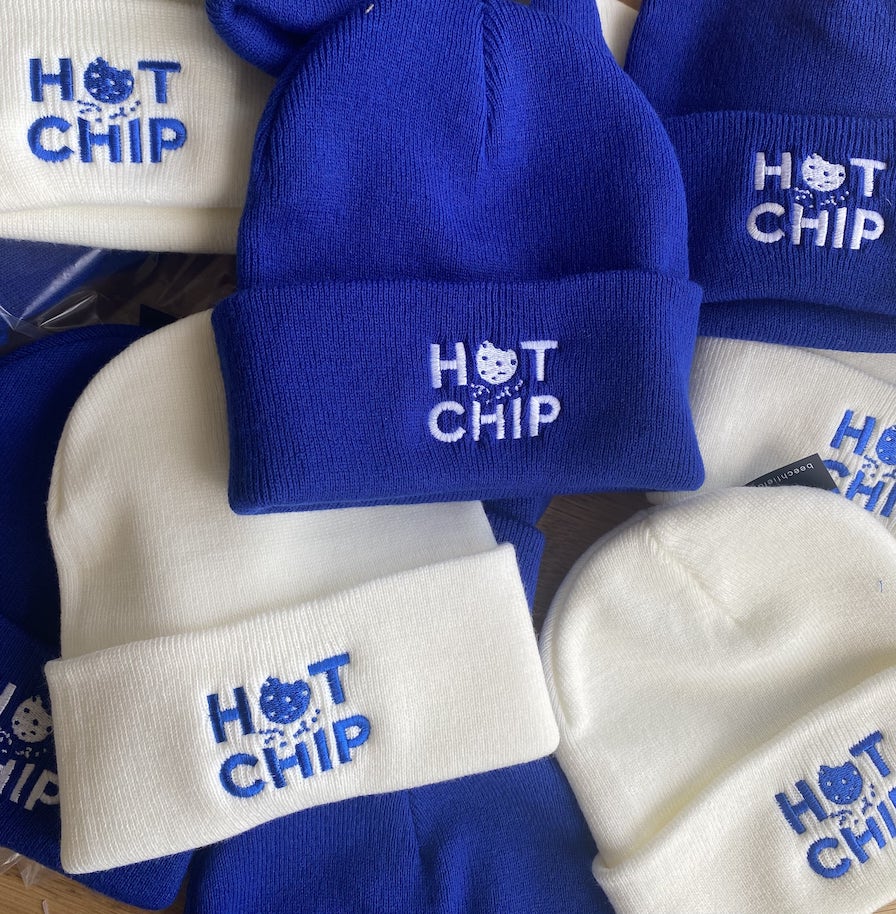 How it's Going
His efforts paid off and today he is founder and owner of Hot Chip, supplying scrumptious ready-to-bake cookie dough to shops and cafes around Ireland. Alongside CEO, he's got another new title - Master Cookie Monster.
The unique soft and gooey cookies were a hit in Dublin and soon cookie fans nationwide wanted to try them. Hot Chip Cookies can be now found in some of Ireland's most popular supermarkets and grocery stores.